Learning
Welcome to the History page.
History teaching at Northcote Primary School enables pupils to develop an awareness of the past and develop a chronologically secure knowledge and understanding of British, local and world history. Through quality teaching across each Key Phase, pupils will be able to note connections and contrasts over time and use historical terminology when doing so. With their new found information, children will be prompted to devise historically valid questions considering: changes in time periods; causes of any significant changes; similarities and differences across periods in time and civilisations; and significance of any events in history. When provided with information, children will be encouraged to select and organise it into relevance and importance. Each and every topic taught will be done so with a range of resources, giving children the chance to use their enquiry skills for developing understanding.
Consider the history whole school plan below to understand how pupils at Northcote Primary School not only receive a depth of studies in the history of Britain and the World, but also leave the our school with a long arc of developed understanding of historical content and enquiry skills.
The Northcote History Curriculum
Long term planning overview history.pdf
Year 2 – Victorians!
Year 2 have has so much fun this half term learning all about the Victorian times. This week we brought it all to life with a visit to Norton Priory where we learnt all about the Brooke family (a very rich family from the Victorian times!) and had a look around the parts of their mansion that still exist.
We also has a very exciting (and a bit scary Victorian morning in school). We were transported back to the Victorian times right here at Northcote and spent a monring as Victorian child in school – and yes, the teachers had the cane too!
History displays around the school….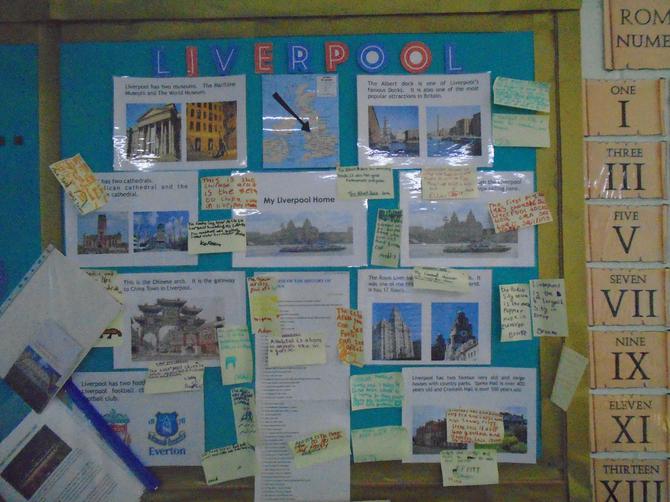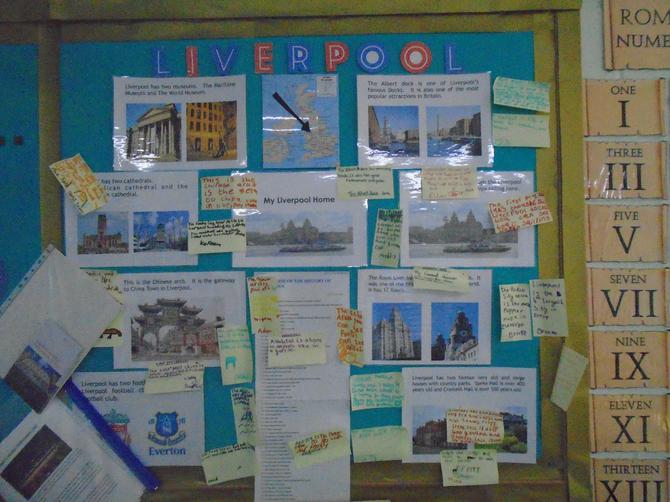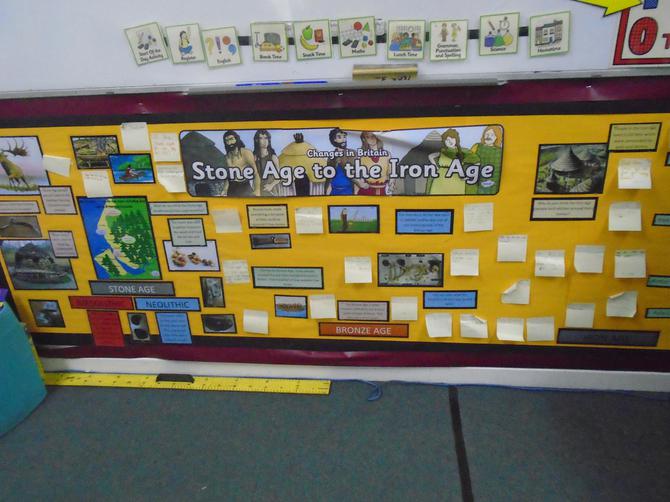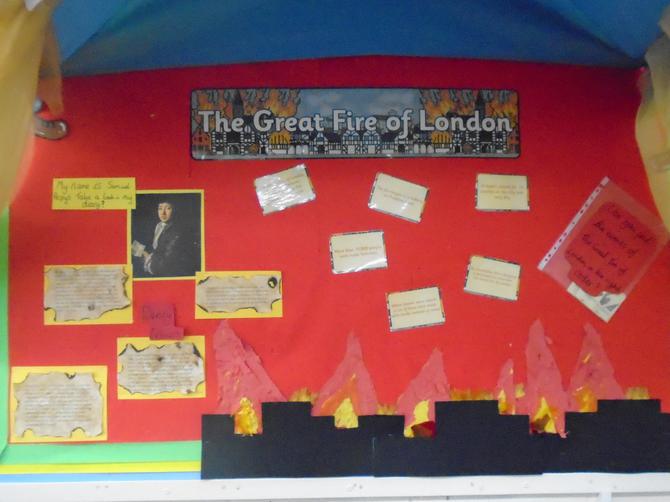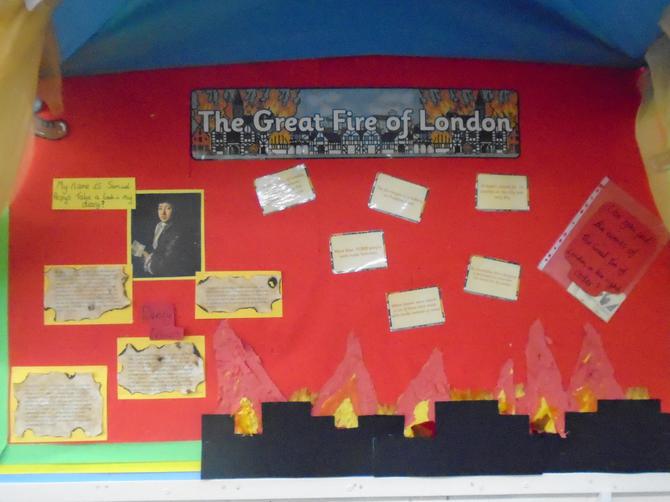 History Policy – New Curriculum
HISTORY POLICY New curriculum.doc
National Curriculum Coverage
PRIMARY_national_curriculum_-_History.pdf
Year 4 Roman Day!
Today we have had two visitors in school, teaching us all about the Romans! We have been keen to find out more, since our WOW lesson, with the Roman suitcase, so have a read to see what else we have discovered…
We started the day by meeting our Roman solider (who scared the teachers by slamming the door open, in true army style!) and learning about the Roman army. We talked about the different army formations and then had a go at making these, with Mrs Moorthy (our Sri Lankan teacher) learning all about 'hands on' learning! When we were ready for battle, our teachers 'attacked' us with 'swords' and we had to defend ourselves, making sure we did not retreat from our 'enemies'!
We then talked about life as a Roman solider and learnt about how much Roman soldiers were paid. Did you know they even had to pay to be buried? As part of daily life, Romans used to go to the toilet TOGETHER! We had a practice on the Roman toilets and learn all about how to clean our bottoms… we had to share the toilet brush and wash it in a pot!! We also learnt that Romans liked to play games like marbles and tag, just like some of us do today!
In our afternoon session, we spent lots of time learning about the different types of Roman soldiers and Gladiators. Our teachers had to dress up as different soldiers and have a battle and Reece had a go at target practice, whilst wearing some very heavy armour, which was hard to move in!
After spending time in our 'Roman ampitheatre' we learnt about the different injuries and how these were treated. We learnt about trephining (releasing blood from the brain) and got to use Roman medical tools to help the injured soldier. We then went back inside and looked at how cataracts were removed, and even got to try cataract glasses on, so we could imagine what it was like… can you believe they used to suck cataracts out of people's eyes?
At the end of the day, we learnt all about the burials of Roman soliders. We laid the sword beside the solider, put money in his eyes and even left food for the after life, before burying our solider (Loganitus) under his shield!
We have had an absolutely fantastic day, thank you to all of our parents for your generous donations! Hopefully you can see from the amazing pictures we have uploaded, and will continue to upload, that this experience was invaluable!
There are lots more pictures to come, our teachers are just sorting through, as we took so many, so make sure you keep checking the class pages!!
Class 9's WOW experience
Who does this box belong to and why was it buried?