Welcome to Northcote's Art and Design Page!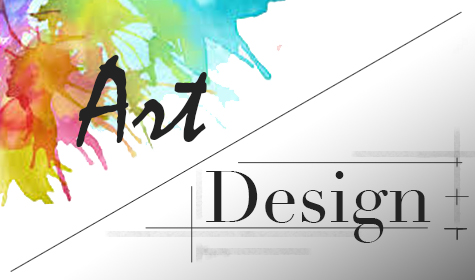 Our Art and Design coordinator is Mrs Dwyer.
Northcote Art and Design Policy:
Northcote Art and Design Long-term plan:
Long term planning overview art
Over the last few years staff and children have worked extremely hard to improve the quality of skills taught across Art & Design by implementing our Northcote Scheme of work. Here are some samples of what progression looks like across the three different units.