Welcome to Northcote's PSHE Page!
Our P.S.H.E. CO-ORDINATOR is Miss Turner
Our curriculum
Our Northcote Curriculum is designed with the intent to maximise the potential of all of our pupils; intellectually, socially, morally, emotionally and culturally.  We take every opportunity to encourage a love for learning within all of our pupils, based around a resilience for learning and achieving greatness.  Most importantly we allow our children to learn in a safe and stimulating environment, where their views are valued.
Personal and Social Education plays an important role in everyday life at Northcote. Our aim is to allow each child the opportunity to achieve his/her potential in happy, caring surroundings, encouraging pupils to develop self-confidence and self-esteem.
Implementation – PSHE encompasses our whole curriculum: to promote social values, self-esteem, aspirations and to make good citizens of the world.
PSHE encompasses all areas designed to promote children's personal, social and health development. It gives children the knowledge, skills and understanding that they need to stay healthy and safe, develop worthwhile relationships, respect differences, develop independence and responsibility, and make the most of their own abilities and those of others.
PSHE and citizenship education is delivered both within discrete timetabled lessons, through planned, themed weeks and also through cross-curricular links. The timetable is adapted where necessary to meet the needs of arising issues on a weekly basis.
Examples of themed weeks: 'Bonfire Safety Week', 'Friendship Week', 'Children's Mental Health Week' and RSE (Relationship and Sex Education).
Examples of cross-curricular links: Dental health, personal hygiene, healthy lifestyles through Science, online safety through computing. P4C is flexible and linked to current topics for example: Geography comparing two different countries (affluent and deprived) raising questions like "Should wealth be shared equally?"
There are various after school clubs that play a vital role in promoting Healthy Lifestyles and Citizenship e.g. 'Health and Fitness' club.  These clubs are targeted at specific year groups.
Where possible key speakers are invited into school to share their roles and responsibilities e.g. In Science this year we have invited friends and family members to share their experiences and hopefully inspire pupils about the wider world. This is in response to our curriculum driver 'ASPIRATIONS'.  In Music, KS2 children have experienced a live performance from the Royal Philharmonic Orchestra. This year the theme was British Values.
PSHE is divided into three core themes: Health and Wellbeing, Relationships and Living in The Wider World.  It also includes the 'Christopher Winter Scheme' materials that support teachers to deliver RSE.
We design our curriculum so PSHE has strong links with English. Many topics are covered through reading activities, comprehension, drama and oracy.
In Maths, money skills are a priority. E.g. Cookery – children are given a budget and have to plan a meal and go shopping for the ingredients.
Long term plans are provided to ensure progression and that all topics are covered within each phase of the school. Regular monitoring through floor books, staff training and feedback evidence this.
Key Stage Two children are grouped depending on the content of specific topics.  Listening skills are a vital part within the PSHE curriculum to promote mutual respect and understanding. This works particularly well in P4C lessons.
PSHE and P4C leads have attended RSE training and fed back to staff within whole school staff meeting. The PSHE team delivered a twilight on a range of topics under the umbrella of PSHE with links to safeguarding. Our safeguarding lead and pastoral officer are both bereavement trained and delivered training to our staff on death, dying and bereavement.  Our school works in collaboration with 6 other local schools; here the subject leaders meet and discuss aspects of the PSHE curriculum, sharing good practice and ideas for purposeful teaching and learning.  The school is well resourced in terms of physical materials.
Impact – 
Here at Northcote, there is a 'Code of Conduct' which is celebrated during weekly assemblies. Pupil voice and ongoing pre and post assessments show evidence of progress within various aspects of PSHE; intending to develop the knowledge, skills and attributes they need to manage their lives successfully.
Subject and school leaders monitor the impact of our curriculum provision through completing regular monitoring, that includes listening to the voice of our children.
**************************************************************************************************************************************************************************************
Northcote PSHE Policy
Northcote PSHE Long-term plans:
Spiritual, Moral, Social, Cultural Development (SMSC) Policy (including the promotion of Modern British Values)
Language and diversity at Northcote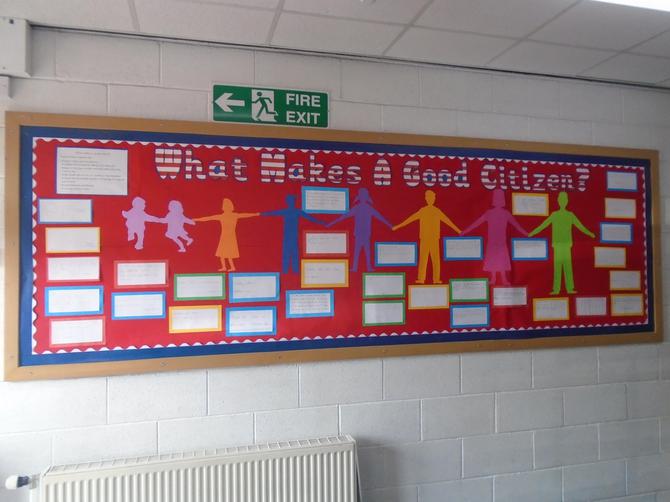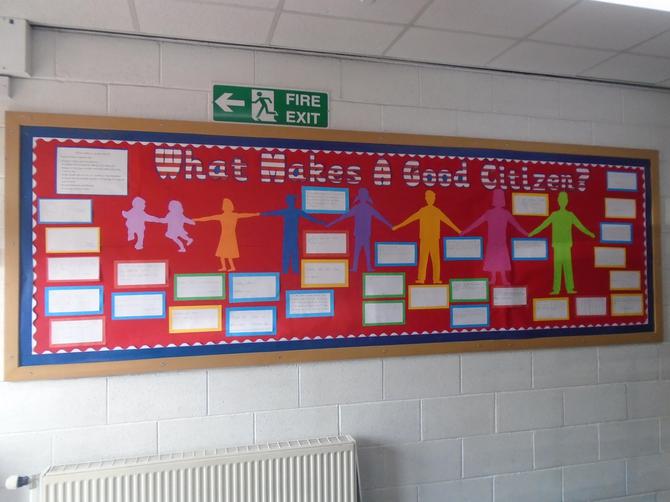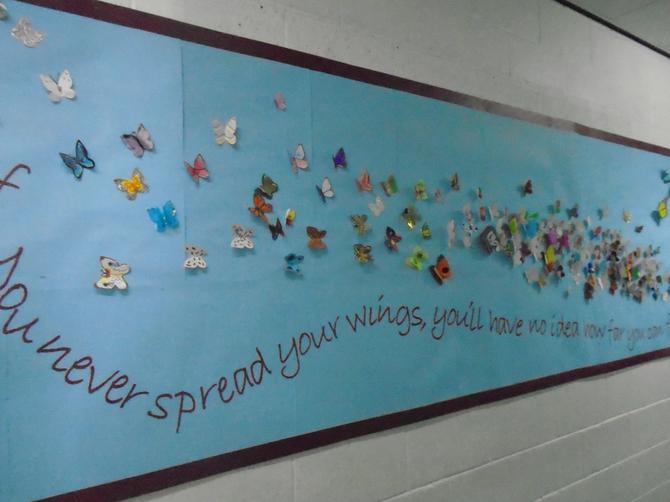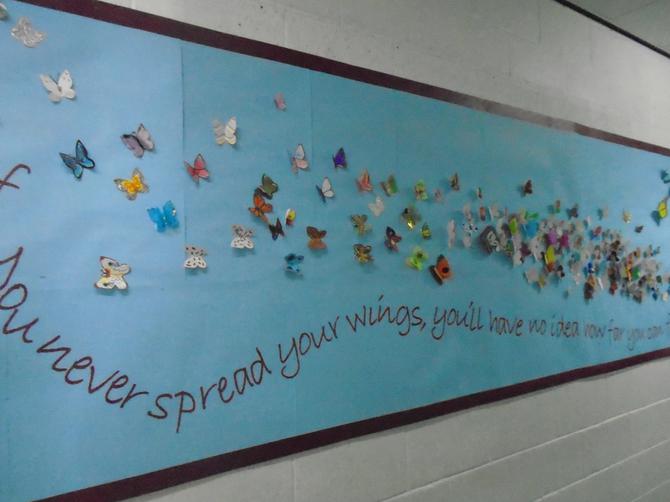 RSE (Relationships and Sex Education)
RSE POLICY
We deliver our RSE scheme of work using the Christopher Winter project.
This is a whole school scheme of work which includes:
'Our Lives' – Reception,
'Growing and Caring For Ourselves' – Year 1,
'Differences' – Year 2,
'Valuing Difference and Keeping Safe' – Year 3,
'Growing Up' – Year 4,
'Puberty' – Year 5,
'Puberty, Relationships and Reproduction' – Year 6.
Teaching RSE with Confidence – Reception – Scheme of work.pdf
Teaching RSE with Confidence – Year 1 – Scheme of work.pdf
Teaching RSE with Confidence – Year 2 – Scheme of work.pdf
Teaching RSE with Confidence – Year 3 – Scheme of work.pdf
Teaching RSE with Confidence – Year 4 – Scheme of work.pdf
Teaching RSE with Confidence – Year 5 – Scheme of work.pdf
Teaching RSE with Confidence – Year 6 – Scheme of work.pdf