Pupils
Welcome to Nursery
We have lots of fun playing and learning in Nursery. We have a lovely inside and outside area for children to explore. In July 2018 we were assessed by the local authority and achieved the Early Years Quality Mark in recognition of the high quality teaching and learning that happens every day in our EYFS. 
To join our Nursery class you must complete a form from the school office and you will be notified when there are spaces. We run a morning Nursery class, an afternoon nursery class and also have a limited number of 30 hours places for families that are eligible. For everything you need to know about Northcote Nursery please see our       New Nursery Booklet 2018
Our Nursery staff
Mrs McDermott (Class teacher/EYFS lead)
Mrs Hill (nursery Nurse)
Mrs Grimshaw (Teacher- covering PPA/leadership time) 
Please come back regularly and see all of the fun and exciting activities we do in Nursery. Also, look at our twitter feed which we update regularly. We are looking forward to a busy, and exciting, year ahead with all of our new children and families. 
The Nursery Curriculum 
Please see the documents below to find out more about our curriculum in Nursery and the opportunities we offer to our children. It is our intent to ensure that all children have access to a rich, engaging and challenging curriculum within the Nursery classroom, both inside and outside. Speaking and Listening is one of our key focuses and staff are currently taking part in the URLEY project to support the children within our EYFS.
Nursery long term plan and Nursery long term phonics plan
Summer two 
This half term we are finding out about our wonderful city of Liverpool. We will be looking at maps and landmarks to find out more about where we live. 
We also have an exciting trip to Gulliver's world to look forward to!
Summer one 
This half term we have been finding out about things that grow and things that are changing. We are having a very busy half term!
We have observed our chicks hatching and growing.

We have planted sunflower seeds and beans.

We are waiting for our caterpillars to change into butterflies.

We are finding out about different types of mini beasts and how they look, move and change.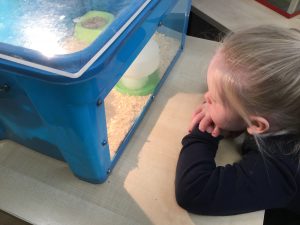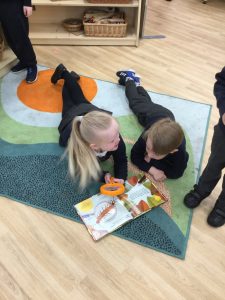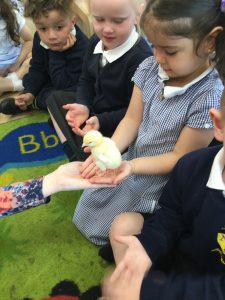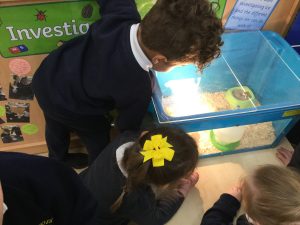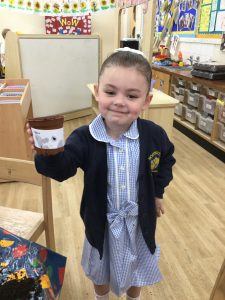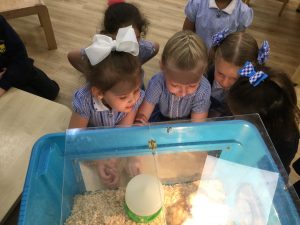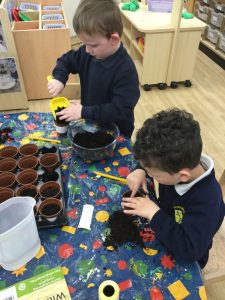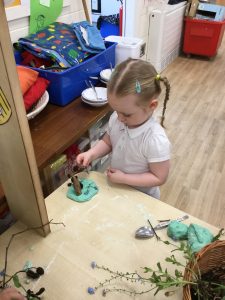 We are always busy in Nursery!
We have enjoyed a wide range of activities in Nursery this half term. We are also taking turns to bring in our Chatter-bags and to share all of our small objects and photographs. We have had lots of lovely conversations about the things, and people, that are important to us.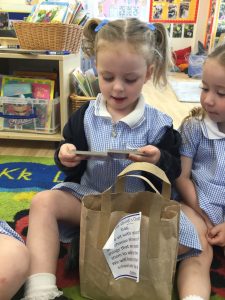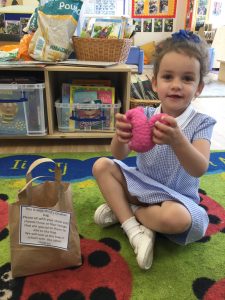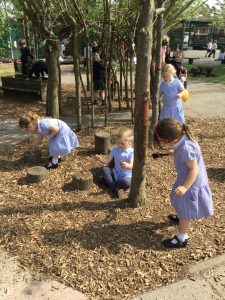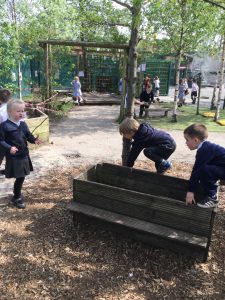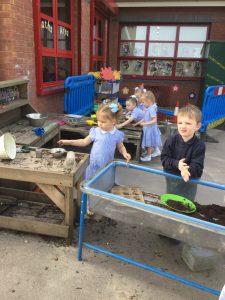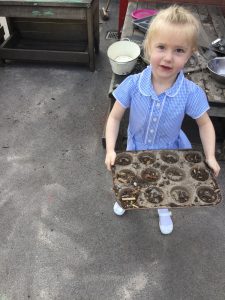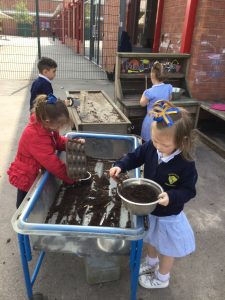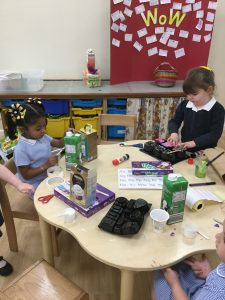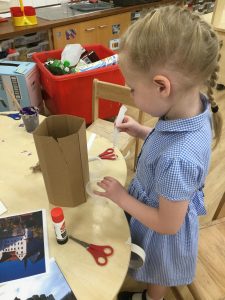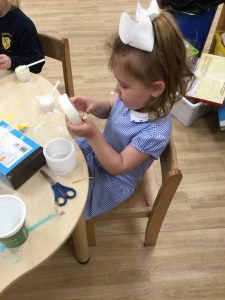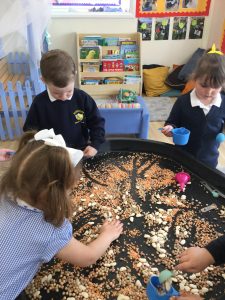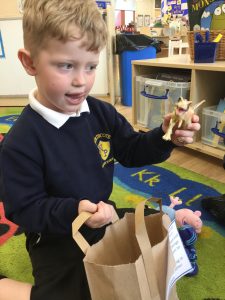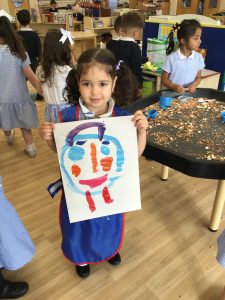 Useful websites
We recommend the following websites for your child to use at home to further their learning. A lot of them are fun games that your child will recognise from class.
Phonics play – please use the free resources to encourage your child to learn the different sounds and begin to segment and blend words. The games have different levels (phase 1 – 5). If you are unsure what level your child is at, please feel free to ask a member of the reception team. https://www.phonicsplay.co.uk/freeIndex.htm
Top marks – This is a website with lots of interactive maths games free of charge. Please click onto the Early Years section where you can choose a variety of different games. Some of these are compatible with IPads too!  https://www.topmarks.co.uk/Search.aspx?Subject=37
Jolly Phonics – We use this song to teach the children the different sounds. Each sound has a song and an action which is a good way for your child to remember the sounds. You can listen to Jolly Phonics phase 1 – 5 on YouTube. Here is a link to Jolly Phonics A-Z: https://www.youtube.com/watch?v=ei0iFs5uF6w