Pupils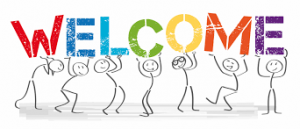 Hello and welcome to our Nursery class page.
My name is Mrs Dwyer and I'm your class teacher, along with Mrs Kelshaw our nursery nurse. 
If you have any questions please don't hesitate to contact me via email:  l.dwyer@northcote.liverpool.sch.uk.
The children have all settled into school life very well and have had lots of fun, learning new things and making friends. A lot of the learning that takes place and celebrations of children's achievements will be shared via photographs, links and information on the learning platform SeeSaw.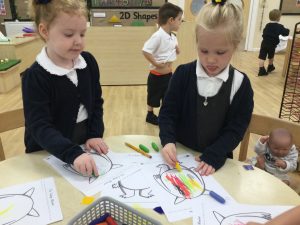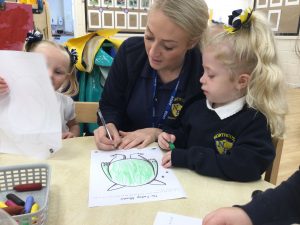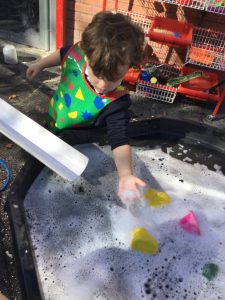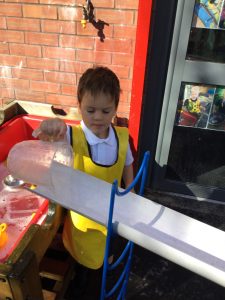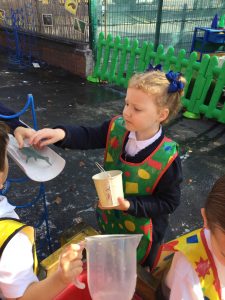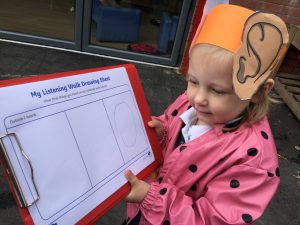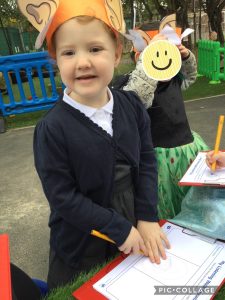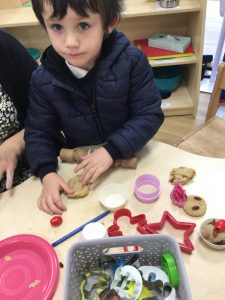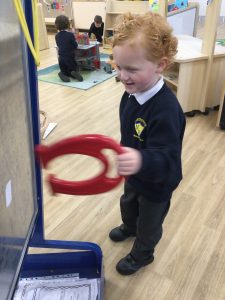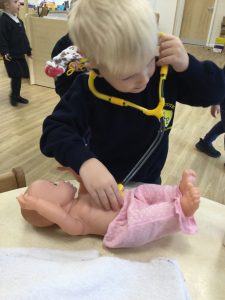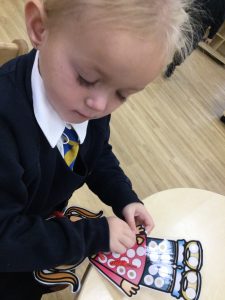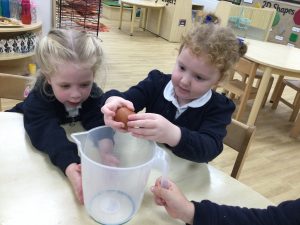 Useful websites to support your child's learning:
Oxford Owl
Nursery long-term plan:
Nursery long term year overview 2021
Have a look to see what we will be learning about in each subject, each half-term, during our time in Nursery!
The Early Years Foundation Stage Framework (EYFS) sets out the learning and development stages for children as they grow from birth to five years. Please find the attached booklet to help you as a parent/carer find out more about how your child is learning and developing.
Parent/ Carer guidance- Click Here!
Foundation Years- resources for parents
Our Nursery children are happy to share their Christmas Performance.
Please follow this link to watch the morning Nursery performance: https://youtu.be/Qukv0SHYH-Y
Please follow this link to watch the afternoon Nursery performance: https://youtu.be/4HJbLRW9O7E
Merry Christmas everyone.