Pupils
Welcome to Nursery
We have lots of fun playing and learning in Nursery. We have a lovely inside and outside area for children to explore. To join our Nursery class you must complete a form from the school office and you will be notified when there are spaces. We run a morning Nursery class, an afternoon nursery class and also have a limited number of 30 hours places for families that are eligible. For everything you need to know about Northcote Nursery please see our       New Nursery Booklet 2018
Our Nursery staff
Mrs McDermott (Class teacher/EYFS lead)
Mrs Hill (nursery Nurse)
Miss Taylor (Learning support assistant.)
Mrs Grimshaw (Teacher- covering PPA/leadership time) 
Please come back regularly and see all of the fun and exciting activities we do in Nursery. Also, look at our twitter feed which we update regularly. We are looking forward to a busy, and exciting, year ahead with all of our new children and families. 
Christmas come and play– 9am/12.30pm- Monday 17th December.
Come along and join us for a festive come and play in Nursery,
Party day– Wednesday 19th December- children can come in their own clothes/Christmas jumpers. 
Well done to all our children for their fantastic performance in the Nativities.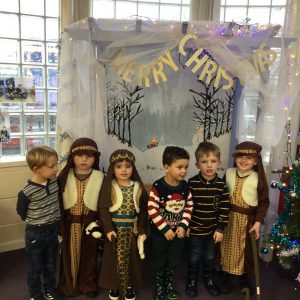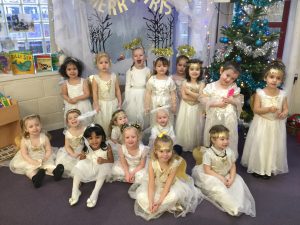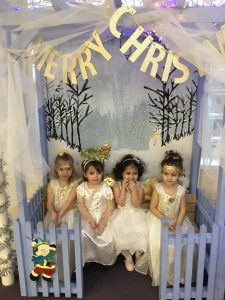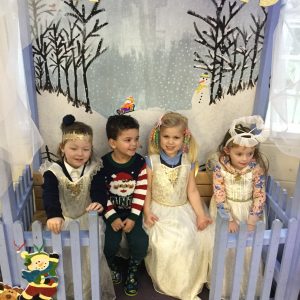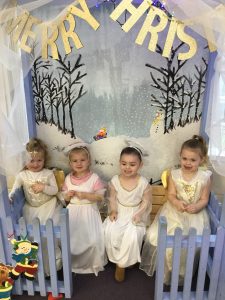 We are always busy in Nursery!