Pupils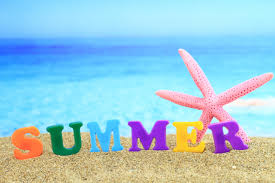 I hope that you are all well and keeping safe at home and enjoying these lovely sunny days either on your daily trip out for exercise or in your gardens. 
Make sure you log in every week, to see activities you could do at home. Don't forget to send pictures either via our school Twitter @Northcotesch or to c.mcdermott@northcote.liverpool.sch.uk.
Thank you to those who have already sent them to me it has been so nice to see you all and to find out what you have been up to. If you scroll to the bottom of this page I have added the photographs. 

Click the links below to listen to our bedtime stories
Bedtime story with Mrs Rhoades 1st July 2020 
Bedtime story with Mrs Kelshaw 26th June 2020
                        Bedtime story with Mrs McDermott 19th June 2020 
Summer term Week 10-
Week commencing 29th June 2020
Northcote 'Sports Month' Fitness Challenge
During this time of the year, we should have been competing in our 'Sports Day'. Rather than cancelling, we have decided to change our plans this year. Instead of a 'Sports Day' we are organising a 'Sports Month'. 
For the next 4 weeks, we will be setting daily fitness challenges for you and your family to complete –  this will help us achieve the recommended 30 minutes of exercise each day! 
Each day you need to check the school's Twitter account to see what the daily fitness challenge is. 
Northcote Cooks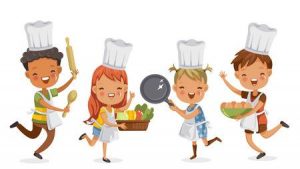 As a whole school, we are going to be looking at healthy eating this week! As we are focusing on getting fit and healthy, we thought it would be the perfect opportunity to share some healthy recipes with everyone! We will be posting some ideas for healthy snacks which you could make after your daily workouts! 
Check our twitter page everyday to see what tasty dishes the teachers have been cooking! Everyday we will be posting recipe ideas that you can try with your family. 
You can join in by creating one of the recipes we post, or sending your own ideas in! Whatever your family makes this week, send your teacher some photographs or tweet them with the hashtag #northcotecooks
https://www.bbcgoodfood.com/recipes/turkey-pepper-pittas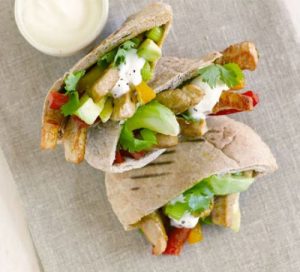 Our story of the week is…
Princess Eliza is having a birthday party. But just as she blows out the seven candles on her cake, the wicked wizard arrives… uninvited.
With the Fairy Godmother's spell that grants: 'The Princess may try seven times to escape/ By changing her colour and changing her shape', Eliza must try to outwit the evil wizard.
 
What would you disguise yourself as to escape the wizard?
Can you plan a birthday party for Princess Eliza?
You can write shopping lists, bake cakes or even have a birthday party!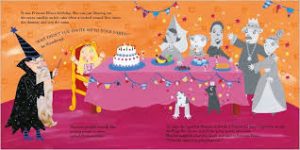 Can you make a shape crown, a magic wand or your own castle?
Science fun!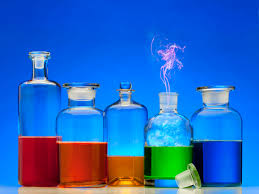 Make your own magic potion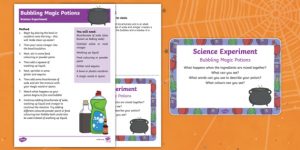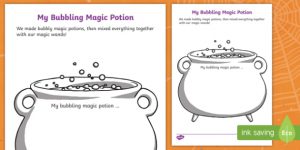 my-bubbling-magic-potion-activity-sheet
Do you know the days of the week?
Princess diary
Can you draw what happens each day to the princess and what she changes into?
If you have a printer download it here but if not just use paper. 
Can you gather a collection of different coloured items from around your home?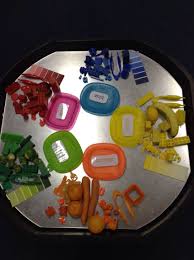 If you have paint you could also try some colour mixing.
Phonics Focus
Activity 1
Listening and exploring sounds Play 'Guess the sound'
 What to do 
Secretly collect a range of noise-making items and hide them from view.

Make one sound at a time, challenging your child to guess the things making the sound.

To make it easier, show them a range of objects first and then select one or two to make the sound.

Repeat the game, sharing the task of finding noise-making objects like a scavenger hunt. Everyone can contribute at least one sound for everyone to guess.
What you need
Things which will make a noise, e.g. cereal and a bowl, glasses case which snaps shut, spoon and mug, stapler and paper, noisy toy, hard back book, musical instrument, etc.  A barrier to hide the hidden things (could be a box open on its side)
Questions to ask
What do you think that sound is?
What is it like? How could you describe it?
What does it remind you of?
What things can you find that we could make a sound with? 
How can you make a sound with it?
Is there more than one way?
How many sounds have we heard?
How many points do you have?
Who will win?
Activity 2
Activity 3
Activity 4
Mathematics 
Activity 1
Counting practice
You need a mug and a number of 1p coins.
Rehearse counting in ones 1-10

With each number you say show it on your fingers.

Now ask your child to shut their eyes or turn their back.

Drop 10p coins into the mug, one at a time, so that the child can hear the 'clink' as each coin lands.

Pause when you have dropped in four 10p coins.

Ask how much is in the mug. The child should have been counting the clinks and should be able to tell you how many there are.

Tip them out and count and check.
Repeat several times, dropping different numbers of coins each time
Activity 2
Have a go at this activity, can you count the sea creatures?
https://www.topmarks.co.uk/learning-to-count/underwater-counting
There are also lots of maths activities here from White Rose Maths linked to this weeks story 
https://whiterosemaths.com/homelearning/early-years/
Click on Week 7 
Previous home Learning plans 
Some of our Nursery children have been sending me photographs of what they have been up to at home. It so nice to see how happy and busy you all are!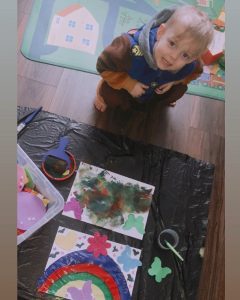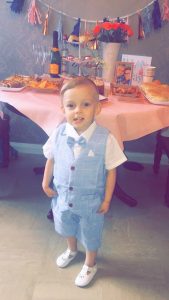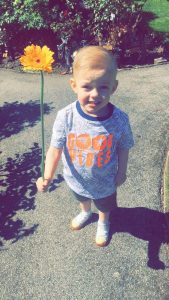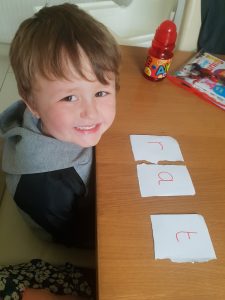 #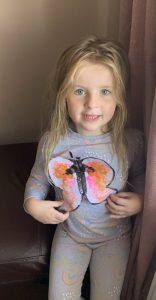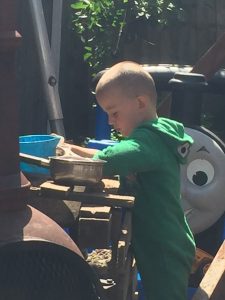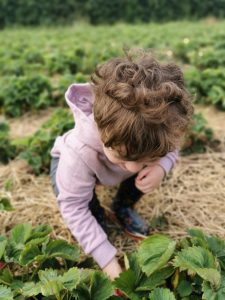 #