Pupils
Welcome to Class 9!
Our teacher is Miss Toby and our Learning Support Assistant is Mrs Newall. We are looking forward to a very exciting year in Year 4, with lots of things to fit in!
Important information for parents and carers
Homework
Homework projects are set throughout the year. Children are expected to learn their spellings weekly, they will be tested each Friday. In addition to this, children are encouraged to use their account on TT Rock Stars to master their times tables.
Here is an overview of the year 4 curriculum that we will be following this year – extra information is available via the curriculum pages.
Home Reading
All children are expected to read at least four times a week and have their home reading records signed by an adult every time they read. Reading records are checked daily to monitor progress.
Writing Champion
Our Writing Champion this year is: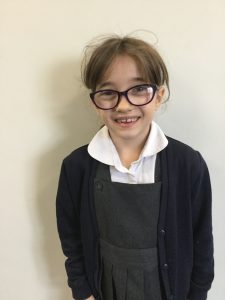 Reading Champion
Our Reading Champion this year is: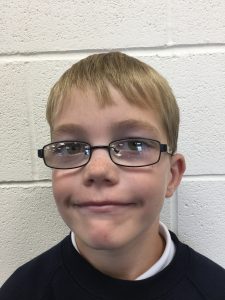 It is my responsibility to…
Read a selection of fiction and non-fiction books at home and in school.
Share recommendations of books with my teachers and peers.
Attend and contribute to regular 'Reading Champion' meetings.
Help to plan and host reading events.
Maths Champion
Our Maths Champion this year is: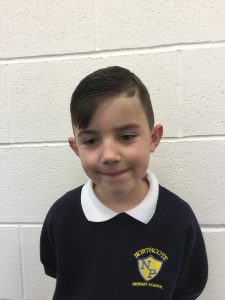 Computing Champion
Our computing champion this year is: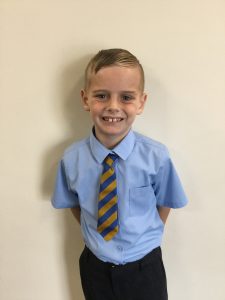 Spanish Ambassador
Our Spanish Ambassador this year is:
Science Ambassador
Our Science Ambassador this year is: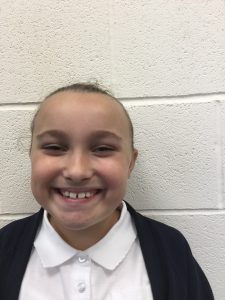 Eco-Warrior: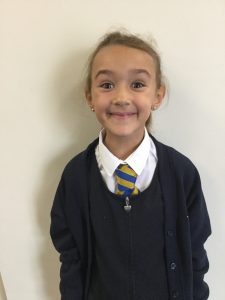 It is my responsibility to…
Turn off the lights when we're not using them.
Turn off the computers in the ICT suite after our lesson.
Remind my teacher to turn off IWB when they're not using it.
Switch the taps off in our classroom.
Close the door when we leave the room.
Talk to the class about what we are doing in Eco-Club.
EXTRA INFORMATION:
PE
Our PE lessons are on a Wednesday and Thursday. 
Children must have their PE kits in school at all times. If children do not have the appropriate kit, they are unable to participate fully in the lesson and therefore extra-curricular clubs will not be accessible to children who do not participate in lessons. We appreciate sometimes there are difficulties for children to have full PE kits and we do have spare kits to lend to the children in such circumstances.
If parents or carers ever want to discuss anything regarding their child's happiness and/or progress, myself and Mrs Newall will always be happy to help ensure your child gets the best attention they deserve. We also check diaries daily, so you can address any concerns you may have in this way, if you do not get chance to catch us!
Thank you for all your support, we look forward to a great year, one which we have no doubt will fly by!
Miss Toby and Mrs Newall
Please follow our class Twitter page to see what we are up to! @Year4Class9
Below is a document of the Y4 Northcote Curriculum, showing which topics your child will be covering throughout each term this year.