Pupils
If you are having trouble accessing Bug Club via your device, please try the following steps:
Go to 'Settings' and select 'Safari'

Switch off 'Prevent Cross-site tracking'

If you are still having problems, please contact your child's class teacher and we will investigate further.
Thank you for your ongoing patience and support. 
Guidance to parents September 2020
Return to school letter July 2020.docx
Welcome to Class 6

Hello everybody, my name is Miss Gladwinfield and I am your teacher next year in Year 2 Class 6. Mrs Hill will also be working with us.
Important Information
Class 6 will have PE on Fridays.  Please ensure your child's PE kit is in school as soon as possible.  PE kits will be sent home at the end of each half term.
In order to keep everyone safe, please stand behind the marked area at drop off and pick up times.  This will ensure all children have space to enter and exit the class safely and apply hand gel. Please

wear a face covering if you are able to. Start time is 8.45 and finish time is 3.15.
All children will require a water bottle.  Please ensure this contains water only.  Children will be able to refill their bottles in class.
Home Learning
Our class page will be updated regularly with home learning tasks for children who are isolating at home.  These will be linked to some of the work we will be doing in class.  Please feel free to send in pictures of your child's home learning as we would love to see what they are doing.  You can email me at a.gladwinfield@northcote.liverpool.sch.uk
Class 6 Home Learning
Reading
Follow this link to find out how to get a specially designed library card to use in Liverpool libraries that have reopened as well as some digital reading material!
https://www.edgehill.ac.uk/news/2020/09/peck-up-a-my-first-library-card/?utm_source=ehuacuk&utm_medium=shorturl&utm_campaign=646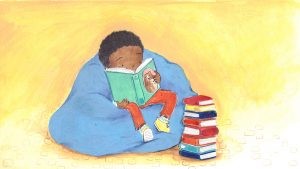 Bug Club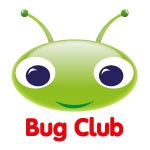 All children have now been allocated a login for Bug Club.  Bug Club gives your child access to at home reading books at their specific reading level.  Children can access the reading books online and progress through the reading levels with your support at home. Please ensure that your child is reading at least four times a week. More information can be found in the letter below. If you have any questions about Bug Club or need your child's login information, please email me at a.gladwinfield@northcote.liverpool.sch.uk 
Your child can login to to Bug Club here: www.activelearnprimary.co.uk
Writing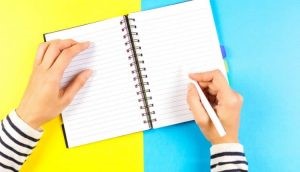 This week, we will be looking at the poem 'The Magic Box' by Kit Wright.
TASK 1: Listen to the poem using this link https://www.bbc.co.uk/bitesize/clips/zkpmhyc
TASK 2- Write what objects that you would put into the 'Magic Box' using simple sentences.
TASK 3- Describe the 'Magic Box' using simple sentences. 
Do you need help? Here are some resources to help with sounding out words and recognising capital letters:
Phonics
Play alien escape: https://www.phonicsbloom.com/uk/game/alien-escape?phase=4
Play odd and bob: https://www.phonicsbloom.com/uk/game/odd-and-bob?phase=4
Play sentence substitution: https://www.phonicsbloom.com/uk/game/sentence-substitution?phase=4
Play word pairs: https://www.phonicsbloom.com/uk/game/word-pairs?phase=4
Spellings
Please practise the spellings provided each week. A spelling test will be completed each Friday in class.
Please find a list of spellings for each week of Autumn 1: spellings autumn 1
Maths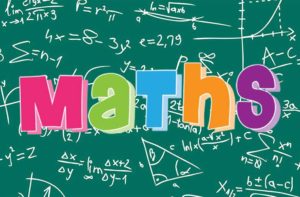 This week we will be learning bonds to 10, 20 and 100! 
Task 1: Use the following website to play hit the button with number bonds to 10, 20 and 100: https://www.topmarks.co.uk/maths-games/hit-the-button
Task 2: Use the number line below to help solve the following questions.
14 + ___ = 20
15 + ___ = 20
10 + ___ = 20
7 + ___ = 20
13 + ___ = 20
7 + ____ = 20

TASK 3 – Solve the following bonds to 100 
Please also practise forming numbers correctly and counting in 10s, 2s and 5s with your child. Each child has a TT Rockstar login to help with their times tables. If you need this login to be sent out again, please email me on a.gladwinfield@northcote.liverpool.sch.uk
Science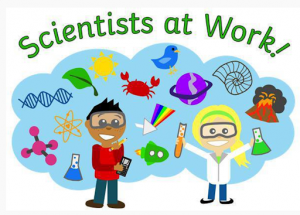 We are looking at materials in our Science lessons.
TASK 1: Go on a material hunt around your home. Can you find materials made from: wood, plastic, metal, glass and fabric.
TASK 2: Describe these materials e.g. hard, shiny, see through.