Pupils
 Welcome to Class 2
Hello everybody, my name is Mrs McDermott and I am the class teacher in Reception class two.
The other staff in Reception are Mrs Dwyer (Class Teacher,) Miss Hartley (Class teacher,) Mrs Meakin (LSA) and Miss Wright (LSA.)
We have lots of fun in Reception and we are working really hard. 
A lot of the learning that takes places and celebrations of children's acheivements will be shared via photographs, links and information on the learning platform SeeSaw.  Should a class bubble burst due to a positive case of COVID-19, home learning will be provided through the online platform SeeSaw for all children if they are at home and well enough to learn. Please login to the app and complete the work on there. These will be linked to all of the work we will be doing in class.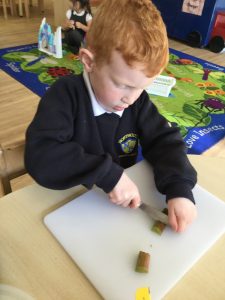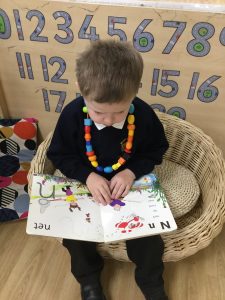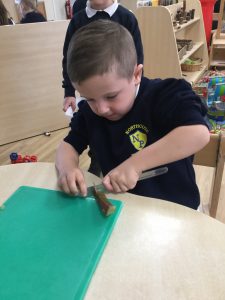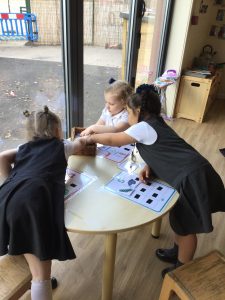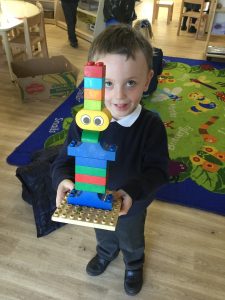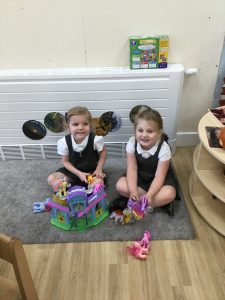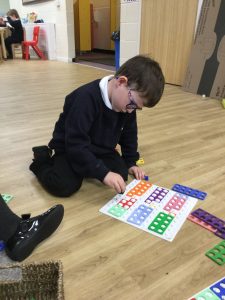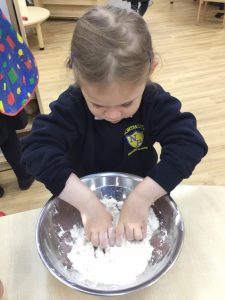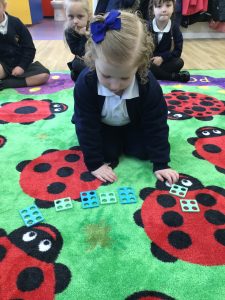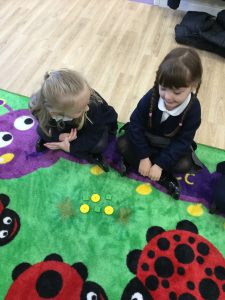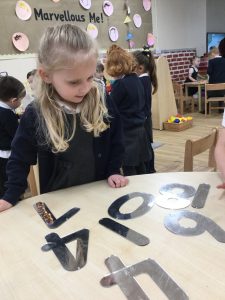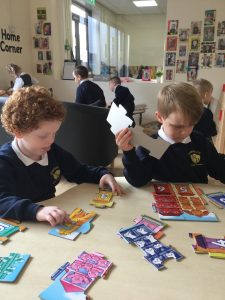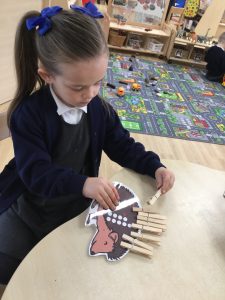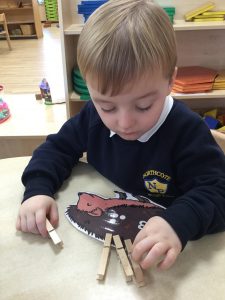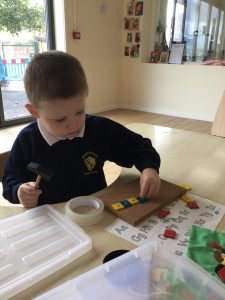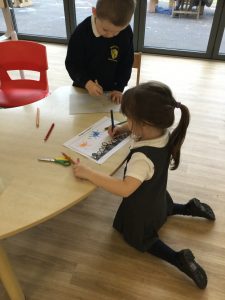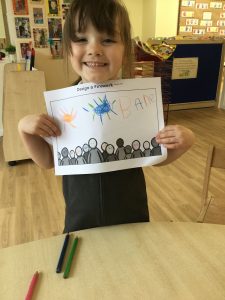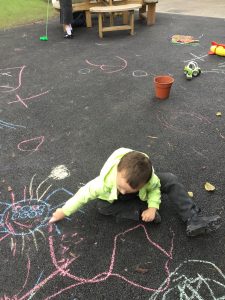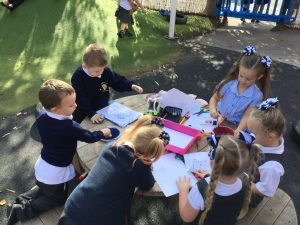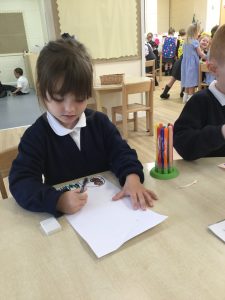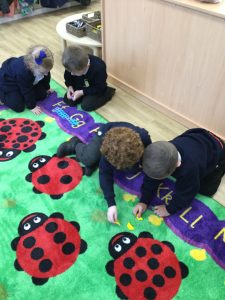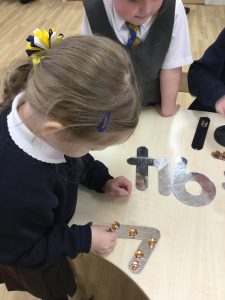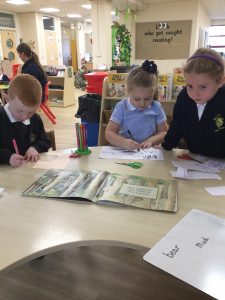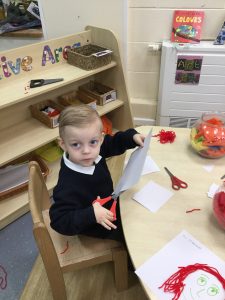 Please contact your child's teacher Mrs McDermott via email with any concerns or questions: c.mcdermott@northcote.liverpool.sch.uk
WOW look how fantastic these spaceships are! Well done everyone I am so impressed.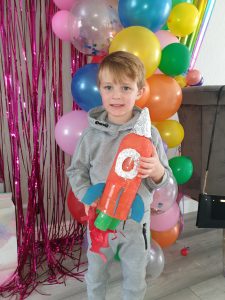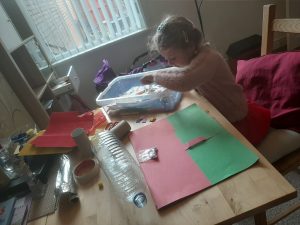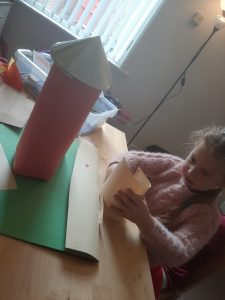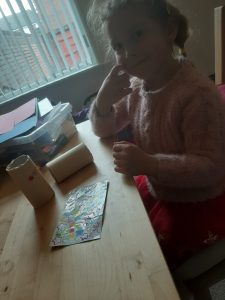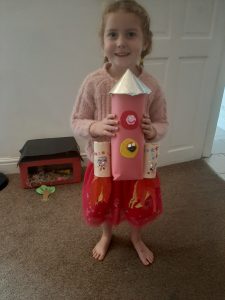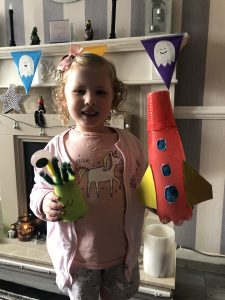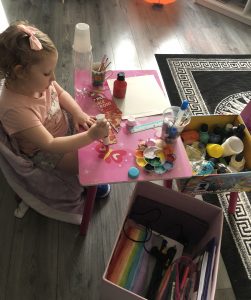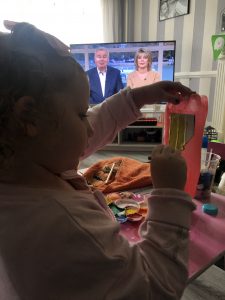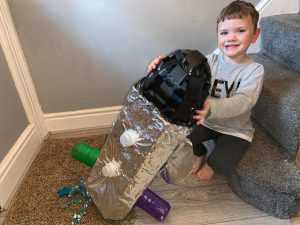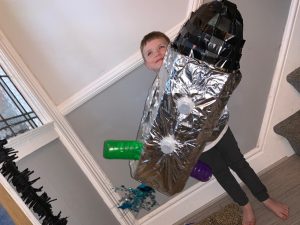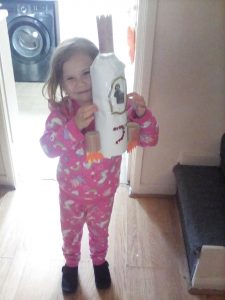 Look at our fantastic home learning!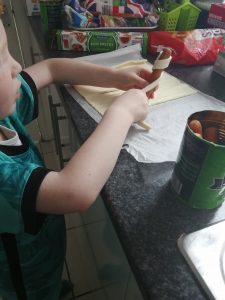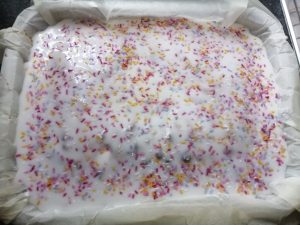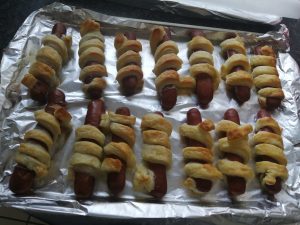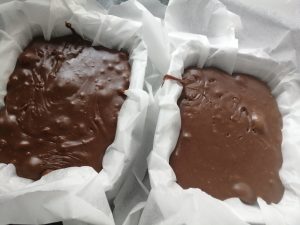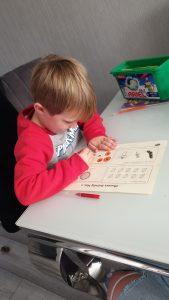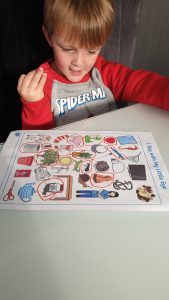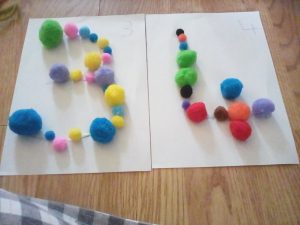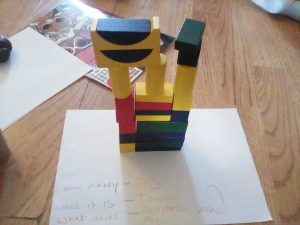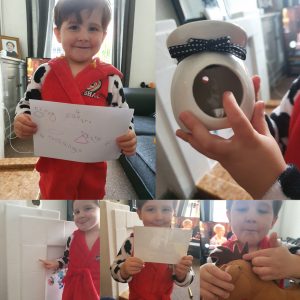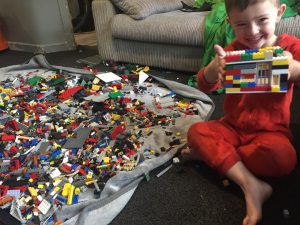 Reading and Phonics at home:

Logon onto your bug club account to read books and collect points! Please re-read the books you have been given as your child is not ready to move up onto word books just yet!