Pupils
Year 6 – Summer 2 – Week 5
Don't forget to send pictures either via our school Twitter @Northcotesch
or directly to my school email address to show me what you have been up to: k.manley@northcote.liverpool.sch.uk
Northcote Sports Month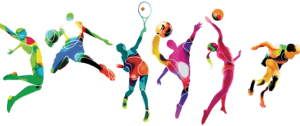 For the next three weeks, we will be setting daily fitness challenges for you and your family to complete.
Each day you need to check the school's Twitter account to see what the daily fitness challenge is.
https://twitter.com/northcotesch?lang=en
If you are able to complete all of the week's challenges you will receive a certificate.
To be able to receive the certificate, you need to post an image on Twitter of you either completing the activity or an image of the fitness record completed. You can also send an email to your class teacher. (Remember when posting a photo on Twitter do not include your name.)
We will be highlighting children's efforts throughout the week so keep checking the page.
Good luck and let's get fit!
Sports Month Fitness Challenge Record Chart
DT
Northcote Cooks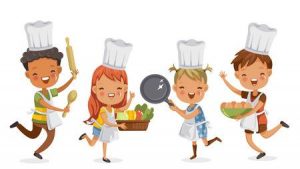 As a whole school, we are going to be looking at healthy eating this week! As we are focusing on getting fit and healthy, we thought it would be the perfect opportunity to share some healthy recipes with everyone! We will be posting some ideas for healthy snacks which you could make after your daily workouts! 
Check our twitter page everyday to see what tasty dishes the teachers have been cooking! Everyday we will be posting recipe ideas that you can try with your family. 
You can join in by creating one of the recipes we post, or sending your own ideas in! Whatever your family makes this week, send your teacher some photographs or tweet them with the hashtag #northcotecooks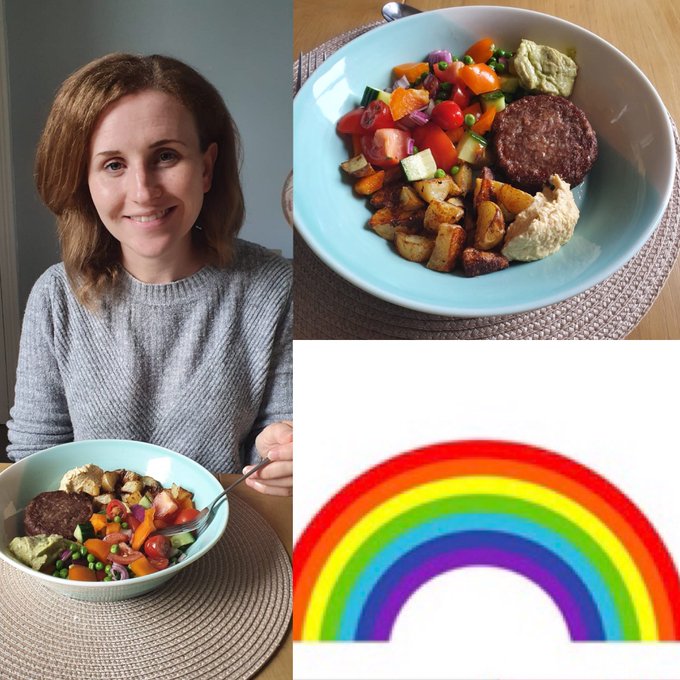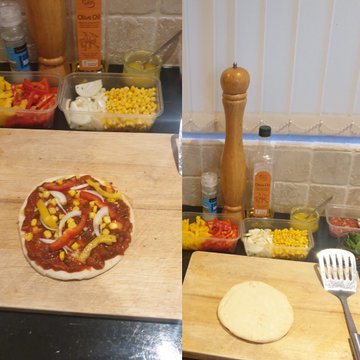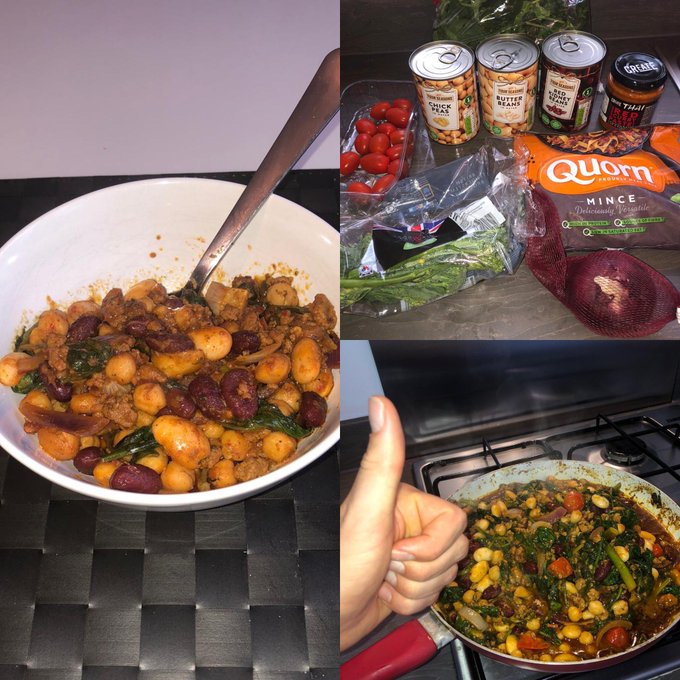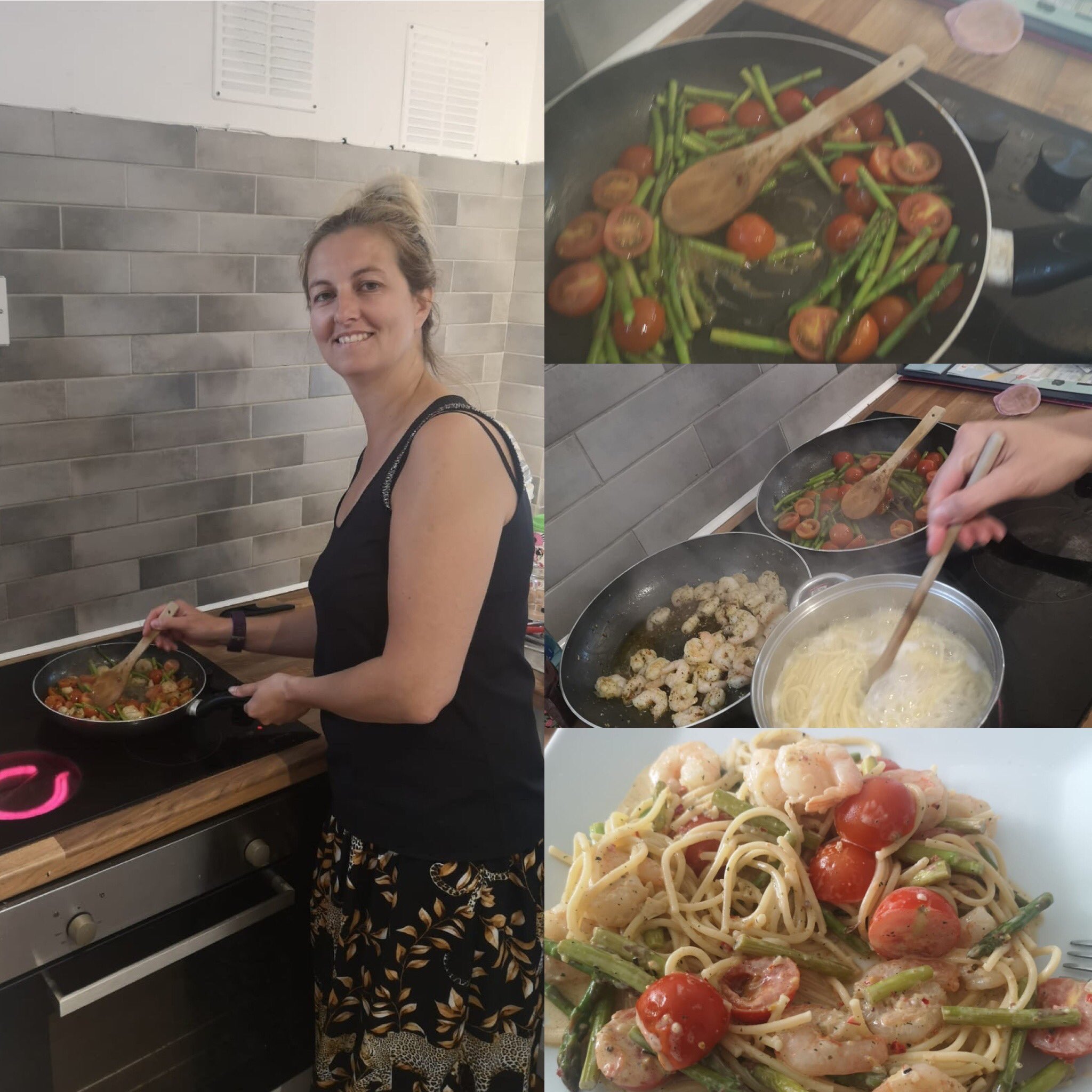 PSHE
Well-being Week!
   As a whole school we would like to focus on our physical and mental well-being.                        
Research shows that if we do the following five things, our happiness will increase!
Connect
Building solid and varied social connections in your life can increase your feelings of happiness and self-worth.
Be Active
What you do with your body can have a powerful effect on your mental wellbeing. There are loads of ways to stay active whilst enjoying life.
Keep learning
Step out of your comfort zone in order to grow. You will learn new things that you never knew before!
Help others
Whether it's giving a friend or family member a hand or just supporting other people in some way. Giving is so important for our mental wellbeing.
Taking notice
Happiness is often right in front of you. Take time to think   about all the things that you appreciate and are thankful for.
Your task is to send pictures to me showing all the things you have beeen doing during lockdown from the lists above! Here are some examples of what your teachers have been getting up to which has helped their well-being during these strange times.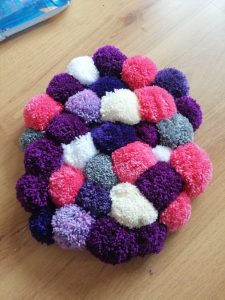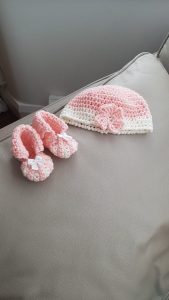 Mrs Morris' pom pom blanket. Mrs Newall's apron for her hand sanitiser and tissues. Mrs Munn using her crochet skills.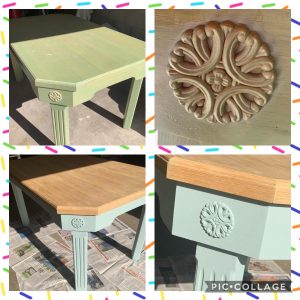 Miss Hartley has upcycled a table. Mrs Dwyer has made her own garlic butter from foraging. Miss Gore has been painting by numbers.
Reading: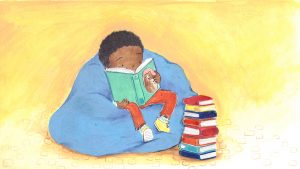 Reading speed and questioning: Make sure you keep reading daily on your Reading Plus! We will be doing this in school every day too!
Extras: The Summer Reading Challenge
It is getting close to that time of year again, where you are challenged to read as much as possible over the Summer Holidays. Are you up for the challenge? Here is some information all about it:
https://summerreadingchallenge.org.uk/
Writing: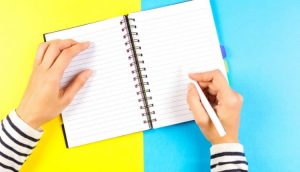 This week we will finish Kensuke's Kingdom. Therefore there will be two seperate writing focuses for the week:
Kensuke's Kingdom directed tasks (Mon-Wed)
Howl (Thurs-Fri)
I have saved all this week's learning onto the PDF below. There will be extra resourses available too below, which will support you with some of the tasks.
Extras to help you:
Book Review Template 3 – In depth
HOWL powerpoint
Maths: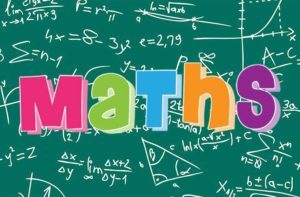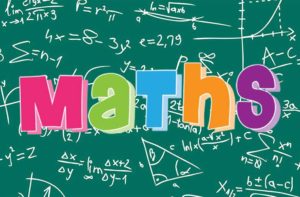 Task 1: Times tables speed and questioning: Make sure you keep up your times table recall by logging in daily to your TT Rockstars. 'Hit the button' is also excellent for times tables and easy to download as an app on your phone or tablet.
Task 2: Here are your daily tasks for this week's maths. Thursday is arithmetic and I would like you to do some TT Rockstars on Friday:
Click on the link below to see last week's answers:
Remember that the arithmetic answers from last week are at the bottom of the test!
Science:  Light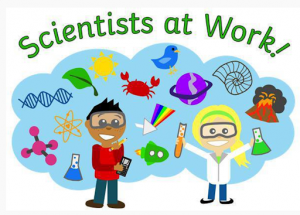 Last week we did a mind map about what we know about light. We thought about what light was and what light sources are. Now, we will look at some other children's thought. Some of these are correct (and proved by science) and some of these are incorrect, but lots of people think they are true!
TASK 1:
TASK 2: Watch this video and answer these questions:
https://www.youtube.com/watch?v=fvKpqIS9k9Y
What is light?

What does it enable us to do?

What is the biggest source of light on the earth?

Why is it important for plants?

What other objects give out light?

What are non-luminous objects?

Can you give some examples of these?

What are transparent objects?

What are opaque objects?

Can you write an example of both?
Humanities – Geography: Map Skills
Last week we discovered the Kensuke comes from Japan. He talks about a place called Nagasaki. This place has strong links with our first History topic: WW2. This week, your geography task will be based around Japan and Nagasaki.
TASK: Complete the questions below for your task this week (you may need an atlas or Google to help you with this). This website may also help you:
https://kids.kiddle.co/Nagasaki
Can you find where Kensuke is from and Label it on the map?

Which country is it part of?

Which country is it just below?

Which two seas does it lie between?

What destruction happened here?

When?

What happened after this?
Art: Drawing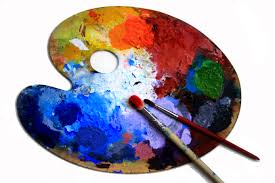 Michael visits lots of places on his journey around the world and draws them as he travels. This week in school, we have used this tutorial to help us draw a lion, and we are quite impressed with our results! See if you can follow to do the same.
You will need:
-a pencil
-a rubber
– a black pen
Remember to pause the video and re-watch it to help you draw. The video is not long, but it took us an hour to do this!
Computing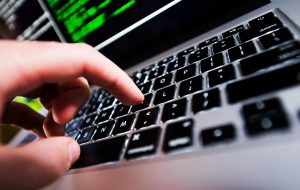 TASK: 
Click on the link below and watch the video.
https://www.youtube.com/watch?v=Py9Qw7FtAVg
Nadiya's story (KS2) – moving from another country/online bullying

Where is Nadiya from?

How do we know this?

What was her problem at her new school?

What did she do to overcome this?

How did this make her feel?

What happened next?

How did this make her feel?

What were her worries about telling someone?

How did she solve her problem?

What else could she have done?

What could we do if someone like Nadiya joined our class?
Spanish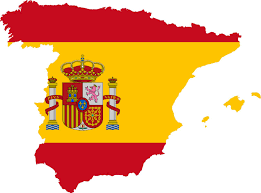 This week we are going to focus on the Spanish phrases you have learnt throughout Key Stage 2. You will revise these if you do Spanish in your secondary school.
TASK 1: The phrases are written in English and you need to try and match the Spanish phrase to it. Don't worry if you can't print this activity, you can simply write them out with the matching Spanish phrase beside them.
TASK 2: Use page 2 to mark your work.
RE

''Life is a journey and only you hold the map.''
The journey of life shows your path through life. You start your journey when you are born, travel through life achieving religious (christening, marriage) and secular (first day at school) milestones and achievements. You end your journey when you die.
OR DO YOU?!
We have begun to look at what the 'journey of life' means in RE.
TASK: Watch this video:   http://youtu.be/jYOsWWKHZVw As you are watching, record all of the milestones (different things) the girl learns/experiences as she grows up, for example:
-learning to crawl
-first day at school
TASK 2:
Everyone's life journey is different and people experience different milestones in at different ages and in different orders. Below is one example. Have a look at his person's journey and then create your own 'life journey' map. You may want to speak to whoever you live with to ask them to help you with some of these.