Learning
Welcome to Northcote's Science Page! Our For all things Science please see Mrs Pitfield, based in Year 2 as she is the Science Curriculum Leader!
Here you will find out about all the exciting things that we do in our Science lessons throughout the school. The children at Northcote are very enthusiastic about investigating and discovering.
At Northcote we follow the National Curriculum Primary Science. You can view it here:
https://www.gov.uk/government/publications/national-curriculum-in-england-science-programmes-of-study/national-curriculum-in-england-science-programmes-of-study
Northcote Science Policy:
Science Policy October 2017.pdf
Have a look at what your children are learning throughout the year and what the expectations are for each year group.
Whole school yearly planner.docx
I_can_science_sheet_y1_expected.docx
I_can_science_sheet_y2_expected.docx
I_can_science_sheet_y3_expected.docx
I_can_science_sheet_y4_expected.docx
I_can_science_sheet_y5_expected.docx
I_can_science_sheet_y6_expected.docx
We are very proud of the Science we have displayed around the school and in our classrooms. They display lots of learning taking place across all the phases of the school!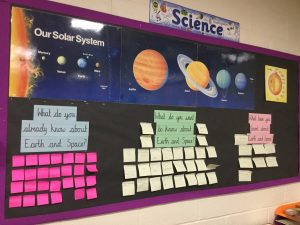 Year 6 investigating genetics and inheritance: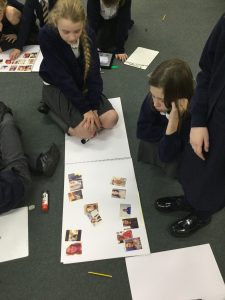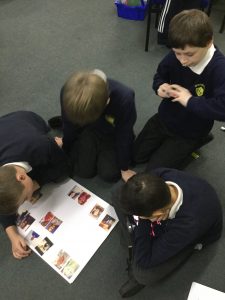 Silly Science Workshop! We had a great time during Science Week!