Learning
Language and diversity at Northcote
Personal and Social Education plays an important role in every day life at Northcote. Our aim is to allow each child the opportunity to achieve his/her potential in happy, caring surroundings, encouraging pupils to develop self-confidence and self-esteem.
SEAL – Social and Emotional Aspects of Learning
Improving behaviour and improving learning.
This plays a fundamental part in the delivery of the PSHE curriculum, with a different theme being covered each half term:
Autumn 1: New Beginnings
Autumn 2: Getting On And Falling Out
Spring 1: Going For Goals
Spring 2: Good To Be Me
Summer 1: Relationships
Summer 2: Changes
Long Term Plan
Long term planning overview PSHE – Copy.docx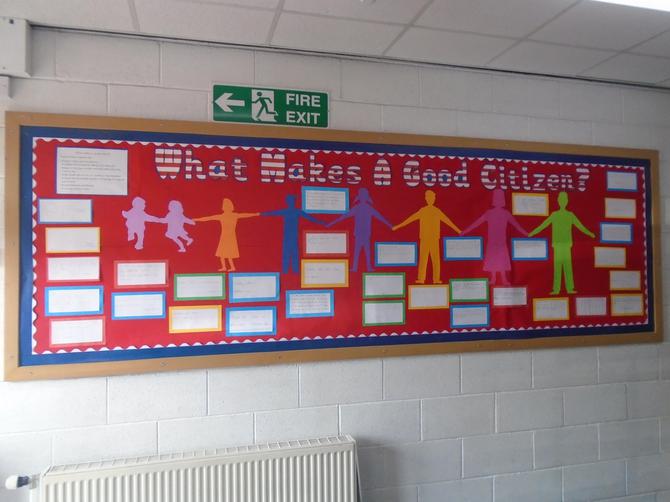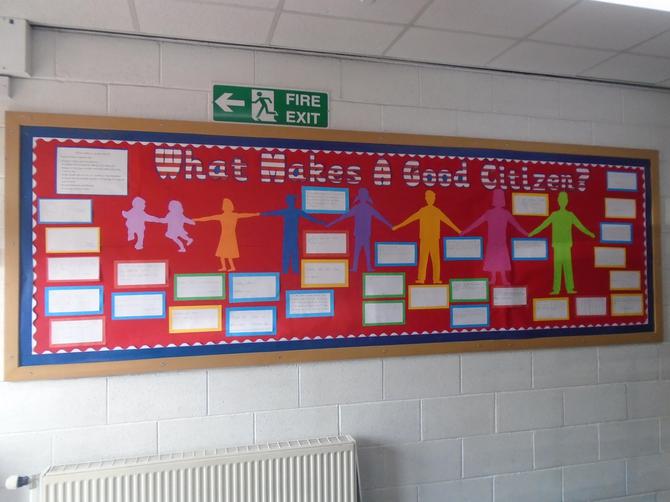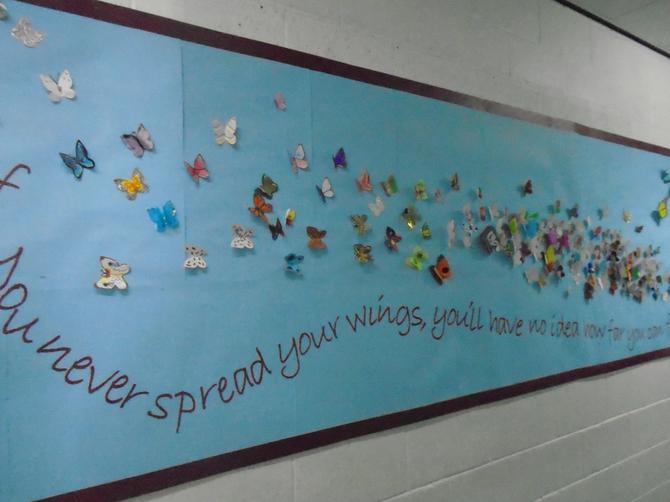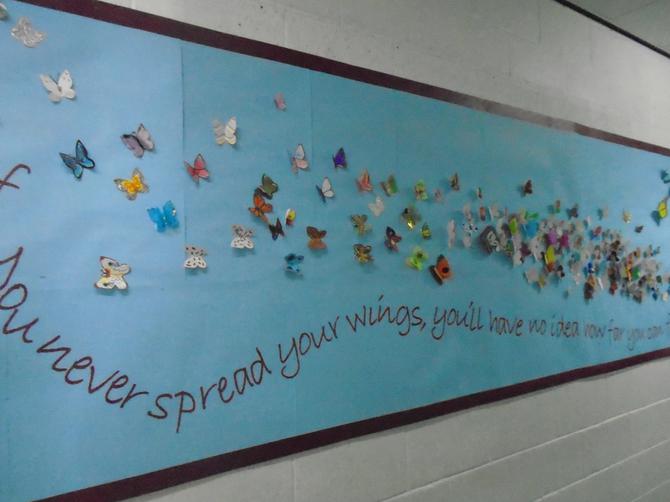 Year One have been learning about the importance of dental hygiene. They brush their teeth every day in school!
SRE (Sex and Relationships Education)
SRE POLICY
We deliver our SRE scheme of work using the Christopher Winter project.
This is a whole school scheme of work which includes:
'Our Lives' – Reception,
'Growing and Caring For Ourselves' – Year 1,
'Differences' – Year 2,
'Valuing Difference and Keeping Safe' – Year 3,
'Growing Up' – Year 4,
'Puberty' – Year 5,
'Puberty, Relationships and Reproduction' – Year 6.
Teaching SRE with Confidence – Reception – Scheme of work.pdf
Teaching SRE with Confidence – Year 1 – Scheme of work.pdf
Teaching SRE with Confidence – Year 2 – Scheme of work.pdf
Teaching SRE with Confidence – Year 3 – Scheme of work.pdf
Teaching SRE with Confidence – Year 4 – Scheme of work.pdf
Teaching SRE with Confidence – Year 5 – Scheme of work.pdf
Teaching SRE with Confidence – Year 6 – Scheme of work.pdf