Learning
Welcome to Northcote's Art and Design Page!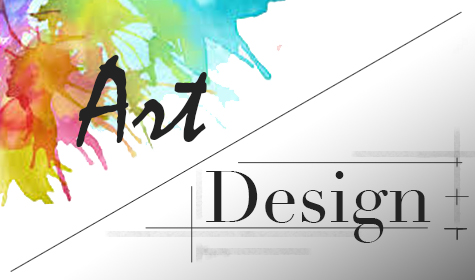 Our Art and Design coordinator is Mrs Dwyer.
At Northcote Primary, we believe that Art and Design lessons can provide children with opportunities to develop imagination and creative thinking.
On this page, you will find a breakdown of the topics we cover in Art throughout the school year, a few examples of the fantastic Art and Design lessons across the school and internet links that you might find useful at home.
If you have any questions about Art and Design, then ask your class teacher or see Mrs Dwyer (the Art and Design coordinator).
**************************************************************************************************************************************
Our curriculum
Our Northcote Curriculum is designed with the intent to maximise the potential of all of our pupils; intellectually, socially, morally, emotionally and culturally.  We take every opportunity to encourage a love for learning within all of our pupils, based around a resilience for learning and achieving greatness.  Most importantly we allow our children to learn in a safe and stimulating environment, where their views are valued.
Implementation – Art makes up part of our Citizens of the world curriculum.
Art is delivered by teaching specific skills and also through opportunities for purposeful cross curricular links. Examples of cross curricular art work is very strong throughout the school; with EYFS producing work for Diwali and Chinese New Year. KS1 produce work for their studies on Kenya and Remembrance Day. KS2 produce some fantastic work based around The Romans, The Mayans and propaganda; these are to name but a few. Art and design is taught in three units across the school year that are differentiated and creatively thought out; giving all children, of all different abilities, a chance to reach their potential. Differentiation within Art is implemented by offering the children a wide selection of choice for each task, the children will self-assess and choose an activity that they believe is a suitable challenge for themselves.
We also offer a range of extra-curricular activities for the arts, with after school clubs running for both KS1 and KS2.
Our school works in collaboration with 6 other local schools; here the subject leaders meet and discuss aspects of the art curriculum, sharing good practice and ideas for purposeful teaching and learning.
As the children move through the school, they will work from planning taken from the Chris Quigley Awesome Art scheme, alongside meeting the personalised age related 'I can statements' that will inform curriculum coverage planned by each class teacher. Teachers also refer to a 'progression of skills' document which helps to recognise the skills expected for each age range. Classrooms are well resourced, with children working in their dedicated sketchbooks and we have a fully supplied art resource cupboard.
Impact – 
Staff training sessions for class teachers on the delivery of Art and Design has seen a great impact on the quality of teaching and learning across the school. Staff training was given on the Chris Quigley Awesome Art scheme and how to monitor the progression of skills for children in each year group. A second staff development session involved training on how to produce high quality work in sketchbooks and how to differentiate for Art, this has seen a real improvement in quality of art work produced across the board.
Children are given the opportunity to revisit skills throughout the school year, we can track skills by monitoring work output, use of 'I can statements' and pupil evaluation slips. Art and Design is often planned around the children's interests, especially in EYFS. We believe at Northcote that it is important to teach the 'whole' child. We value the arts in high regard as we want to develop the confidence of all of our children so that they believe that can succeed in anything.  Subject and school leaders monitor the impact of our curriculum provision through completing regular monitoring, that includes listening to the voice of our children.
The Northcote Art and Design Curriculum and Expectations.
*The Northcote Curriculum is currently under review, due to a change in foundation subjects. Changes will be amended and updated shortly (December 2021)*
year 1.docx
year 2.docx
year 3.docx
year 4.docx
year 5.docx
year 6.docx
Northcote Art and Design Long-term plan:
Long term planning overview art
Thank you to everyone who took part in our Joan Miro inspired art work activity during World Book Week. Here is the task followed by the wonderful work produced for our first ever virtual art gallery!
Task
Nursey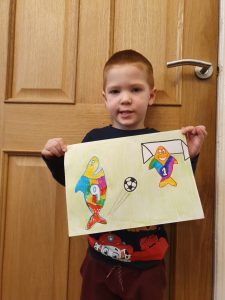 Reception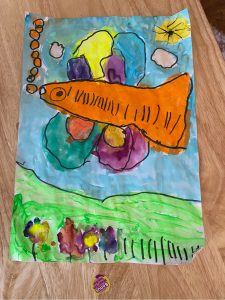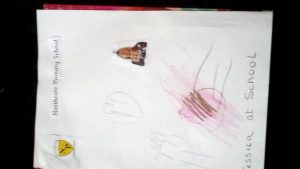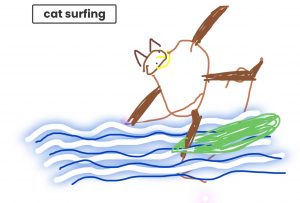 Year 1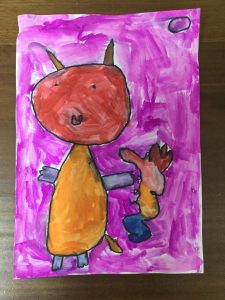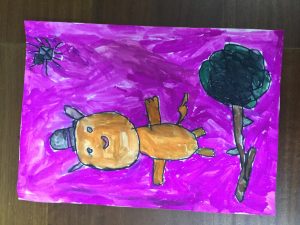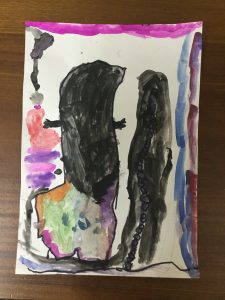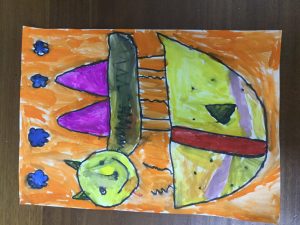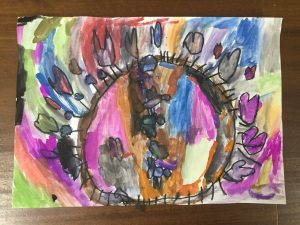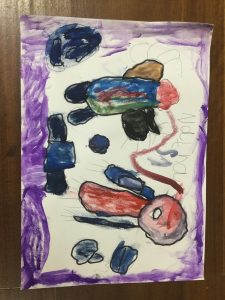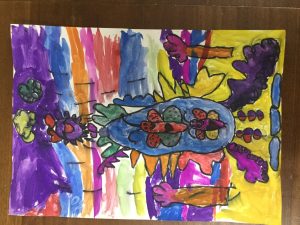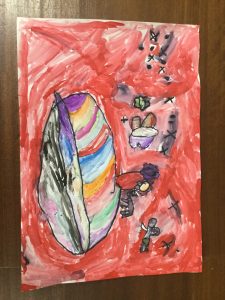 Year 2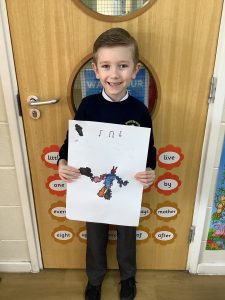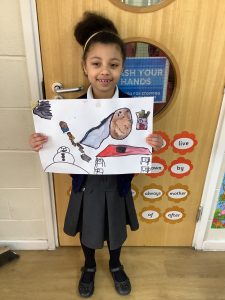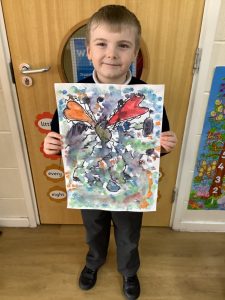 Year 3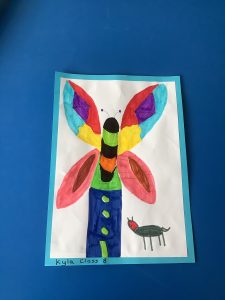 September 2019 – We are so pleased to announce that we have now received Gold Award for Artsmark!
Take a look at some of the excellent links below:
National Gallery of Art – Childrens Page
Examples of outstanding pieces of art completed by other children. Also a platform for ideas for your own art projects.
Drawing with shapes
A wonderful online site that has tools similar to 'paint'.
Crayola Online
Here you can play fun games and print off your own resources.
Activity Village
Free printables for all occasions. Greetings cards, colouring pages and craft ideas.
Explore Your Perspective!
Interactive site to help with the conception of perspective.
Mr Picasso Head
Create your very own Picasso style portrait.
Food Faces
Make your own face out of food.